Ministry Leaders Summit
---
Flourish 2:2 in Ministry For the Kingdom of God
Philippians 2:2 "Complete my joy by being of the same mind, having the same love, being in full accord and of one mind"
Woodcrest Retreat is excited to hold a one day ministry leaders conference and retreat  on March 14th to foster community partnership, personal refreshment, and encourage passion for the Kingdom. We are excited to host several speakers Lancaster Bible College with the theme of  "Flourish: Restore, Renew, and Revive." Ministry Summit tickets are now available for 10.00 a person. This ticket will buy all access to the day's event as well as breakfast and lunch.
Overnight Personal Cabin Retreats are available upon request.
Day's Schedule: 
7:30am Contential Breakfast (Table Exhibits Open)
8:00am Welcome to Woodcrest
             8:15am Main Session 1          
9:30am Breakout Sessions
3 Tracks to Choose From
Option 1: Youth Track
Option 2: Personal Refreshment and Learning
Option 3: Ministry
10:15am Coffee Break (Table Exhibits Open)
10:45am Main Session 2
12:00pm Lunch
12:45pm Main Session 3
1:45pm Breakouts
2:30pm Prayer in Worship
3:30pm Farwell
Featured Speakers
Dr. Peter Teague
President Emeritus of Lancaster Bible College | Capital Seminary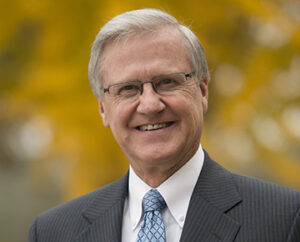 BIO: Dr. Peter W. Teague, a native of Iowa, was appointed President of Lancaster Bible College | Capital Seminary & Graduate School in 1999. He was named President Emeritus, LBC Ambassador, and Distinguished Faculty as of February 1, 2020. Prior to his presidency, Dr. Teague previously served on the LBC | Capital Board of Trustees for nine years and for one year as Dean of Undergraduate Education. Dr. Teague also spent 23 years at Christian School of York as Director of Development (1975-1979) and as Superintendent (1979-1998).
Dr. Teague is co-founder and president of Jessica and Friends Community, a faith-based organization offering services and supports to individuals with autism and intellectual disabilities.
He and his wife, Paulette, reside in Lancaster, Pennsylvania, and have four children and ten grandchildren
Dr. Mark Farnham
Professor of Apologetics at Lancaster Bible College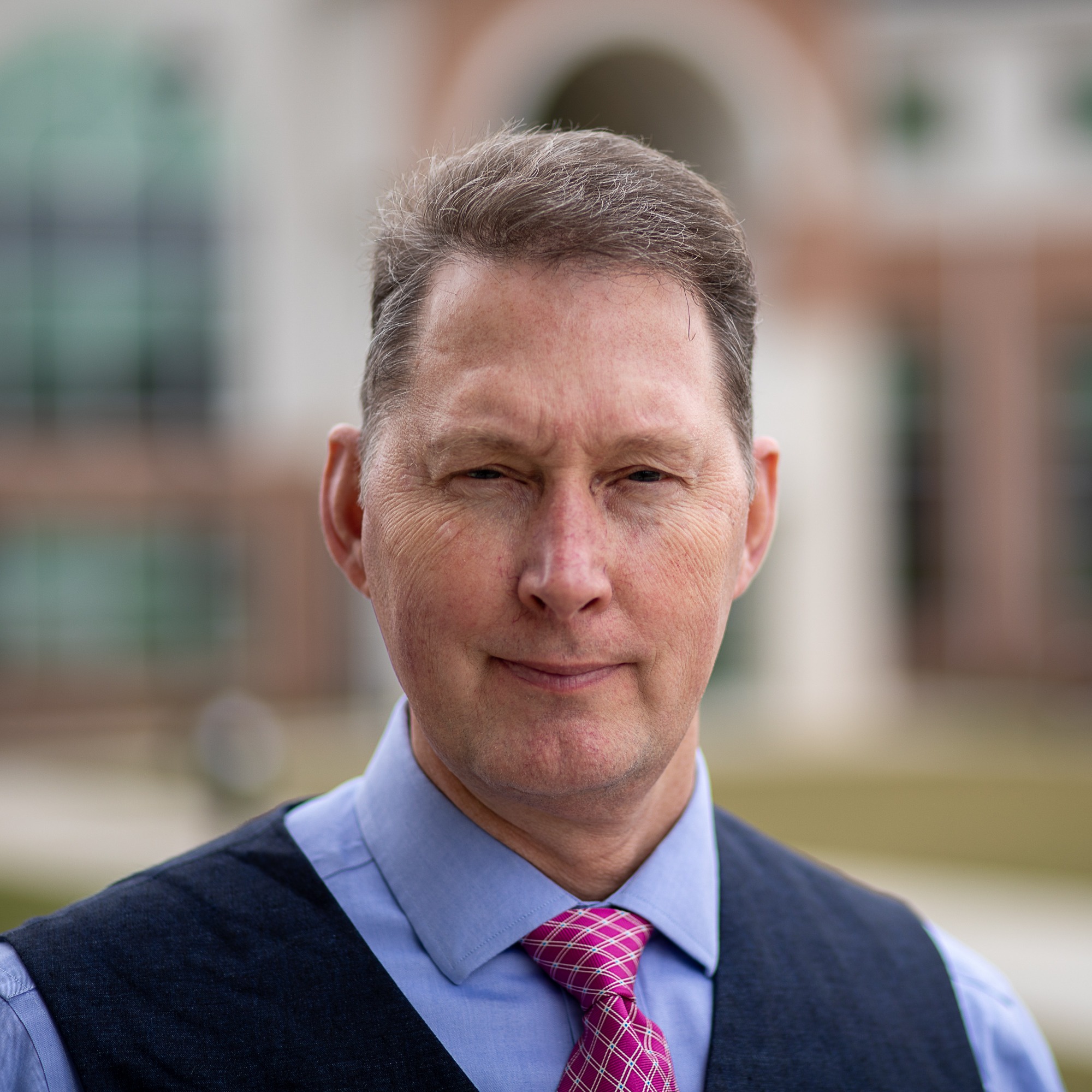 BIO: Dr. Mark Farnham has been teaching for over twenty years at the undergraduate and seminary level. He was born and raised in western Connecticut and met his wife in high school. After seminary, he led the revitalization of an urban church in New London, Conn., for seven years as the senior pastor. Since that time, he has taught Apologetics, Systematic Theology, Philosophy, Ethics and Church History.
He is also the Founder and Director of Apologetics for the Church, a local church training ministry dedicated to equipping the average church member to effectively defend and share the Christian faith. He earned the PhD in Apologetics from Westminster Theological Seminary and a ThM in New Testament from Gordon-Conwell Theological Seminary. He is a kidney-transplant recipient and cancer-survivor and is especially interested in the field of medical ethics.
His publications include Every Believer Confident: Apologetics for the Ordinary Christian (Deep River, 2019), Talking About Ethics: A Conversational Approach to Moral Dilemmas (Kregel, 2021) and the high school and church curriculum, Approachable Apologetics: Sharing and Defending Your Faith (Positive Action for Christ, 2023). He blogs at www.apologeticsforthechurch.org.
Mr. Adam Nagle
Executive Director of The Factory Ministries
BIO: Adam serves as the Executive Director of The Factory Ministries, a faith based social service hub in Easter Lancaster County focused on tackling poverty through an empowered relational approach. Adam has executive leadership experience in both the for-profit and non-profit sectors. He and his wife Tonya call Lancaster County home with their four children Luke, Zac, Eden and Ava.
 Pastor Bill Klees
Executive Director of Woodcrest Retreat
Bill spent many summers at Camp Susque in Trout Run, PA. For eight years he was the full-time program director at Susque where God honed my creative talents. Even while spending 12 years pastoring a church in Towanda, PA, he continued his passion for camp. Bill started a teen camp at the church and spoke at numerous camps and conference centers during the summer.
Bill received his Master of Divinity degree at Evangelical Theological Seminary in Myerstown, PA. He's an avid reader and a random trivia buff (although some would say nerd). His life verse is Romans 12:1-2 which motivates him to help others to think biblically and to live radically for Christ.
Adam Fox
Program Director of Woodcrest Retreat
BIO: Adam started working at Woodcrest in the summer of 2014 and moved into the full-time position of Summer Camp Director in 2017. In the summer you will find Adam in colorful bandannas and silly socks. Adam is Lancaster county born and raised. He loves the ministry at Woodcrest and is inspired by the community that exists to support what Woodcrest does. His passion is to disciple summer staff as they develop deep faith that results in unconditional love for the campers we serve. Adam's favorite verse is John 10:10(b) "But I have come to give life, and life to the full." He am married to his amazing wife Tasha, who is also no stranger to camp life, previously serving on summer staff for 5 years.
---
Summit Sponsors